KLINER

HIGH CAPACITY


ROLLER SORTING TABLE
The new Kliner roller sorting table responds to the expectations of the major wine-making units. Its innovative solution for automatic adjustment significantly improves sorting quality. Kliner adapts automatically to all harvest types.
"The Puisseguin Lussac Saint-Emilion vineyards were seeking to optimise the sorting of grape berries on reception of the harvest. Pera-Pellenc's solution met all our criteria: efficiency and throughput of sorting, ease of cleaning. The roller system allows outstanding sort quality, by removing a very large proportion of the plant debris (scraps of stem, leaf stems, etc.) remaining after destemming. Realtime automatic adjustment adapts to the various harvest qualities. The system is compatible with our intake rates, between 50 and 60 t/hr, as required for our plants. Finally, it is quick and easy to clean the sorting table. After a two-year testing period of the prototype on a harvest reception line, we fitted our 6 hoppers with these custom-built sorting tables. Today, 100% of grapes from our cooperative members are sorted by this efficient system".
Benjamin MAISON
Technical director
Vignerons de Puisseguin Lussac Saint-Emilion (33) FRANCE
QUALITY
• Removal of green waste: stalks, leaves, leaf stems,
• Removal of foreign bodies
• Improving the quality of the wines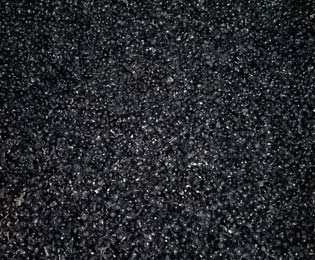 Performance
• Adapting the sorting process automatically to the harvest
• Throughput suitable to the input rate in big wineries
• Built into a Pera reception line
• Reliable, robust technology already tested by the Pellenc group
• Operates on all types of harvest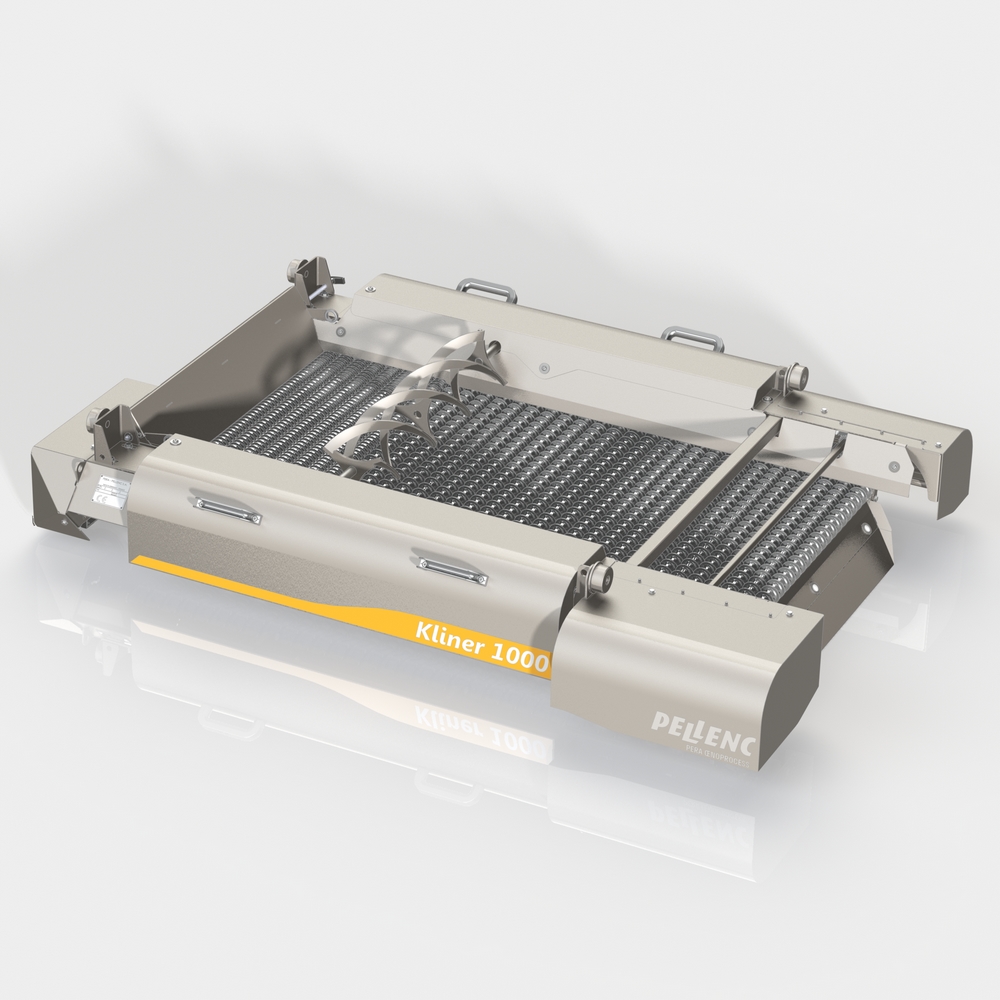 COMFORT
• Easy washing with full retraction system
• Continuous operation coupled to the destemmer
• Control with Pera automatic controller
• Compact and robust
Cost effectiveness
• Continuous working
• High speed sorting, impossible in manual sorting
• Automatic regulation, for any type of harvest = saving on labour and optimising safety and efficiency at work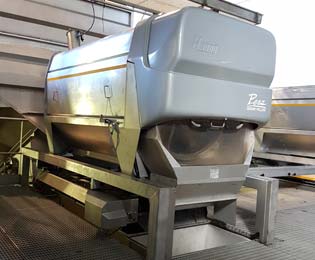 Models
Flow rate (t/h)
Compatible destemmer
*Output depending on the plant, the type of vine, maturity, state of cleanliness, etc.