KLINER

HIGH CAPACITY


ROLLER SORTING TABLE
The new Kliner roller sorting table responds to the expectations of the major wine-making units. Its innovative solution for automatic adjustment significantly improves sorting quality. Kliner adapts automatically to all harvest types.
"Pera-Pellenc's solution met all our criteria: The roller system delivers outstanding sorting quality by removing a very large proportion of the plant debris (scraps of stem, leafstalks, etc.) remaining after destemming. Its real-time automatic adjustment adapts to harvests of varying qualities.
The system is compatible with our intake rates, between 50 and 60 t/hr. Finally, it is quick and easy to clean the sorting table. Today, 100% of grapes from our cooperative members are sorted by this efficient system.".
Benjamin MAISON
Technical director
Vignerons de Puisseguin Lussac Saint-Emilion (33) FRANCE
QUALITY
• Removes MOG: stalks, leaves, leaf stems.
• Removes foreign bodies.
• Improves the wine quality.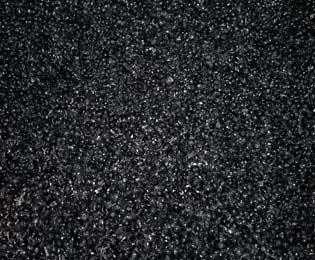 EFFICIENCY
• Automatically adapts the sorting process to the harvest.
• TFlow rates compatible with large winemaking units.
• Built into a Pera reception line.
• Tough, reliable technology tried and tested by the Pellenc group.
• Operates on all types of harvest.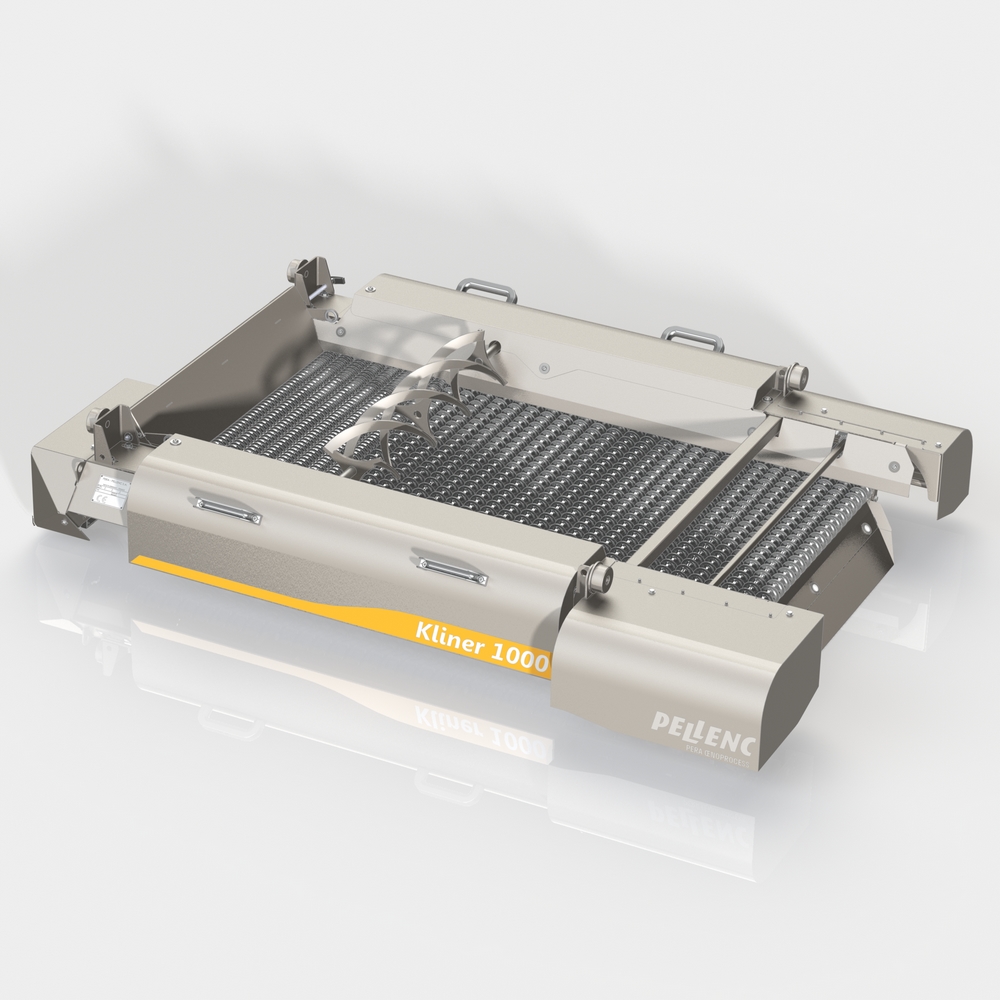 COMFORT
• Fully retractable for easy washing.
• Continuous operation coupled to the destemmer.
• Pera automated-control system.
• Compact and robust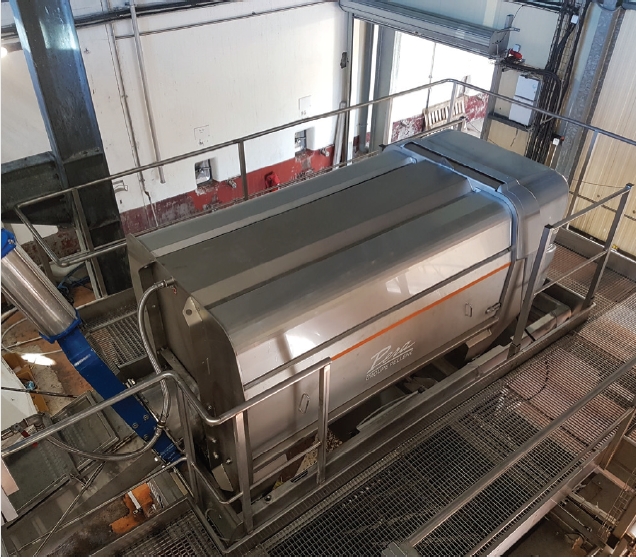 Cost effectiveness
• Continuous operation.
• High speed sorting, impossible in manual sorting
• Automatic adjustment for any type of harvest = saves on labour and optimises working safety and efficiency.
Models
Flow rate (t/h)
Compatible destemmer
*Output depending on the plant, the type of vine, maturity, state of cleanliness, etc.