Together we create
tomorrow's wines







PERA-PELLENC, manufacturer of winemaking and vinification equipment (destemmers, hopper, presses, thermovinification, cooling).
PERA-PELLENC, a family-owned company founded in 1896 and since 2014, a subsidiary of the PELLENC Group, is one of the main engineering and parts suppliers for the winery. Pera Pellenc provides tailored solutions with high added value for the entire wine industry. Pera-Pellenc also offers a complete range of winemaking equipment suitable for all cellars (presses from 20 to 600 hL, thermovinification, pumps, hoppers, destemmers, cooling processes, industrial processes, etc.).

French business with a strong policy of innovation.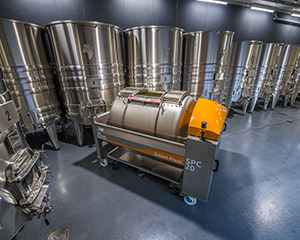 Full range of innovative, quality equipment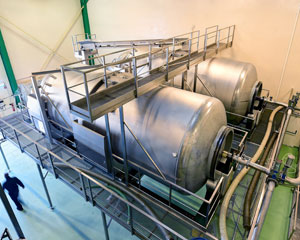 Tailor-made solutions, design and production of processes adapted for wineries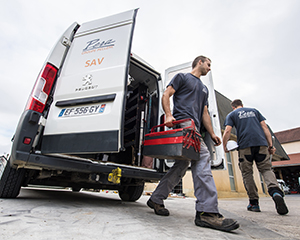 Experts in cellar requirements.
Our strong points

100%
made in France

Quality
is our spearhead

Experts
in each field
Contact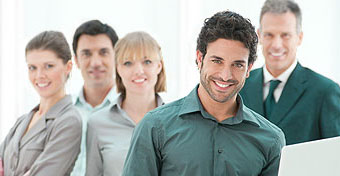 PERA-PELLENC S.A.
Route d'Agde
34510 Florensac
France
Telephone : +33 (0) 4 67 77 01 21
Fax : +33 (0) 4 67 77 00 44
E-mail :